All schools and offices in the Ceres Unified School District will be closed Monday, May 29, 2023 in observance of the Memorial Day holiday. 🇺🇸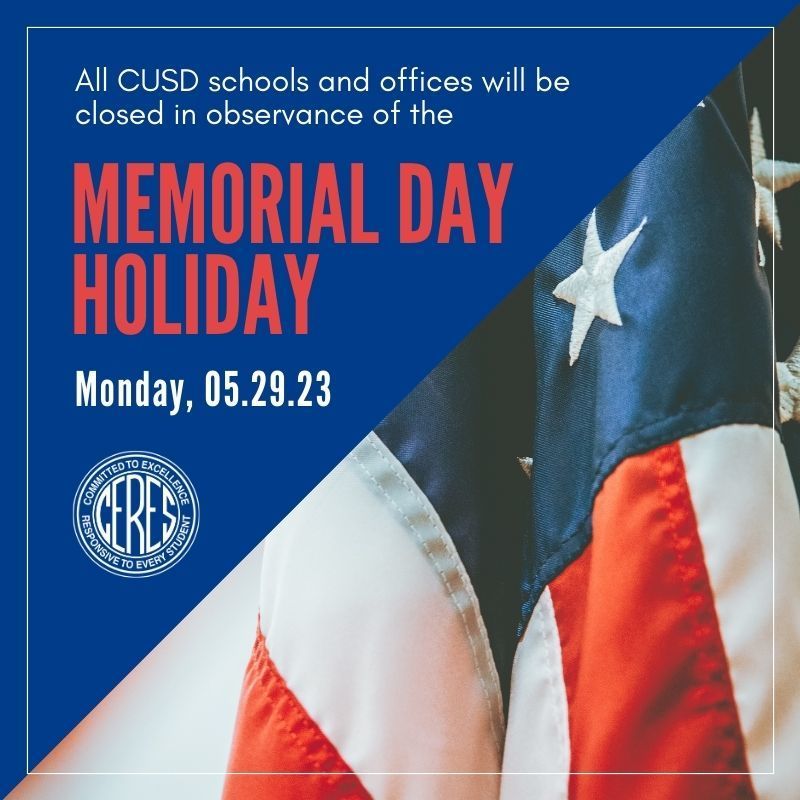 With April being Autism Acceptance Month, our students helped create a beautiful mural that represents how interconnected we all are. Not to mention an amazing way to show how each of us bring unique strengths to our world and communities.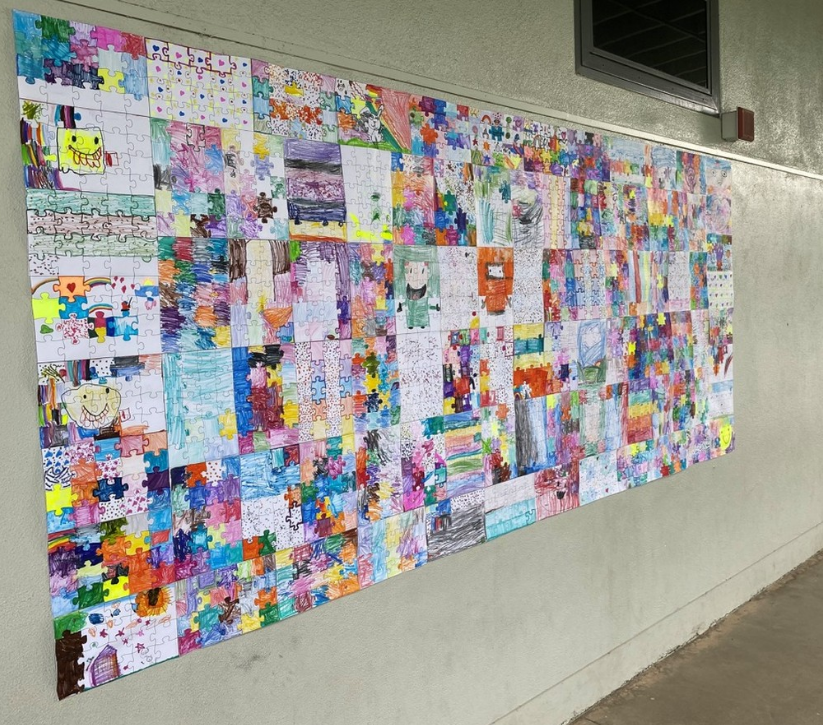 Talk about a nail-biter... On Friday, our stars played in the ASES intramural finals. They played with heart ❤️ and left it all on the court 🏀. We couldn't be more proud of their performance. Way to go stars!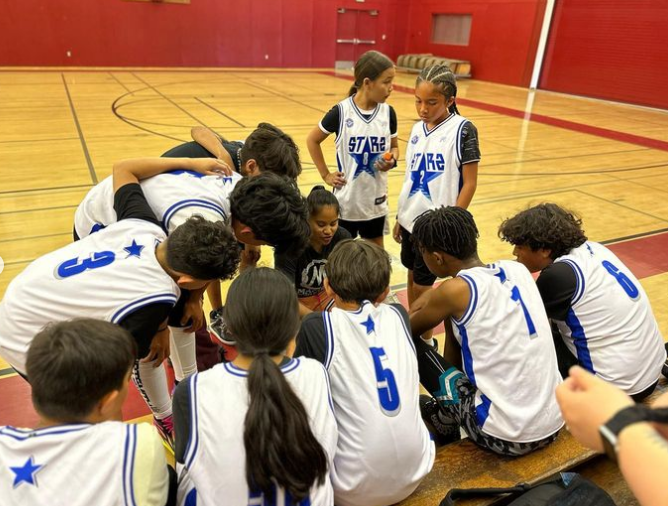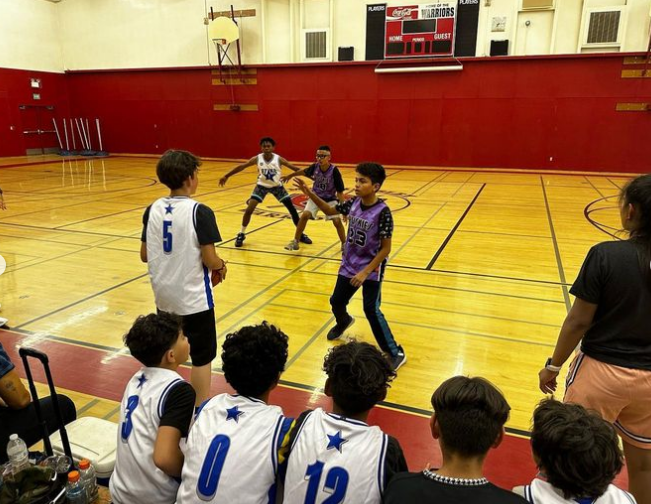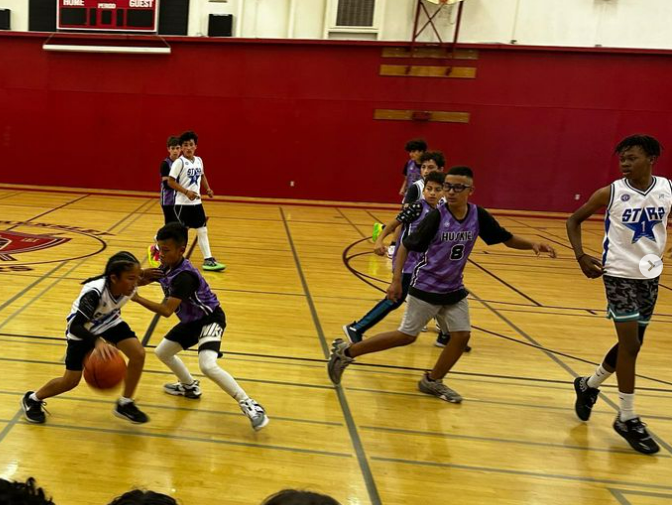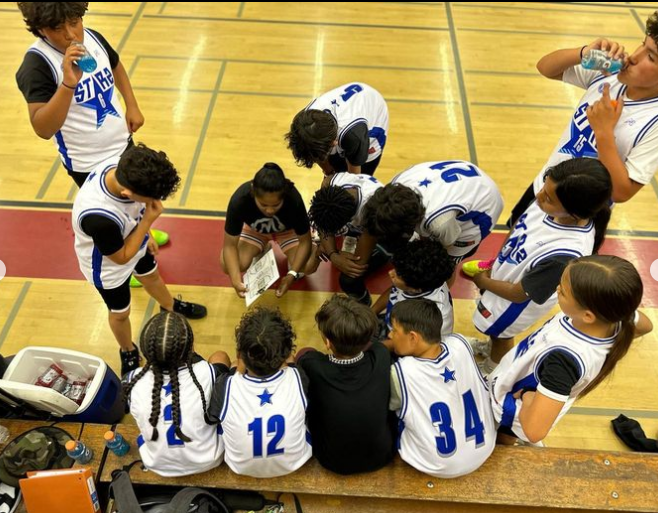 Last Wednesday the Walter White Stars were treated to the NED Show where they learned about hard work, determination, and never giving up. Not to mention they saw an endless amount of dazzling Yo-Yo tricks. It was a fun time for all and a timely reminder with state assessments starting May 2.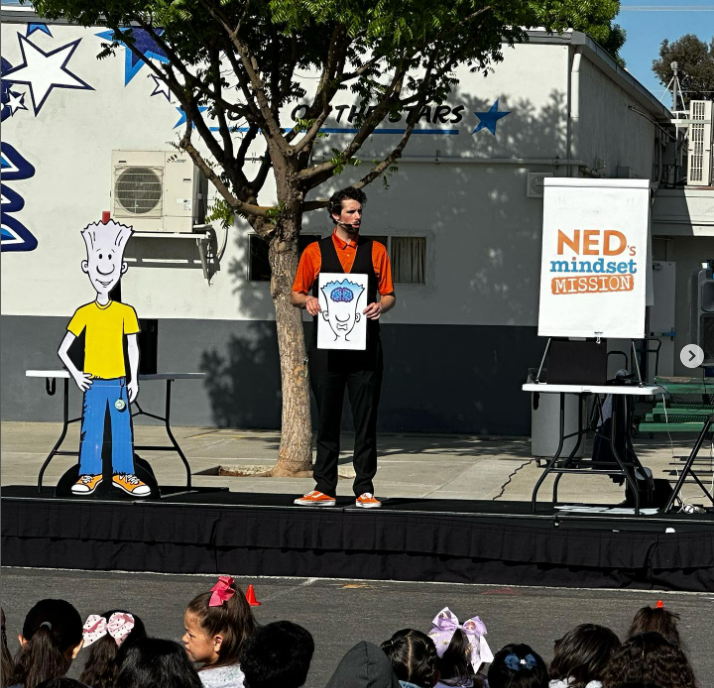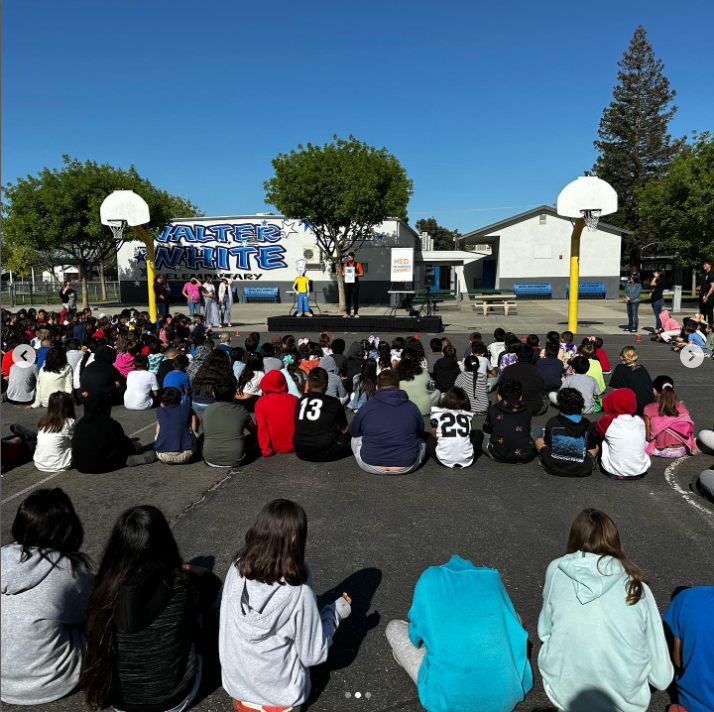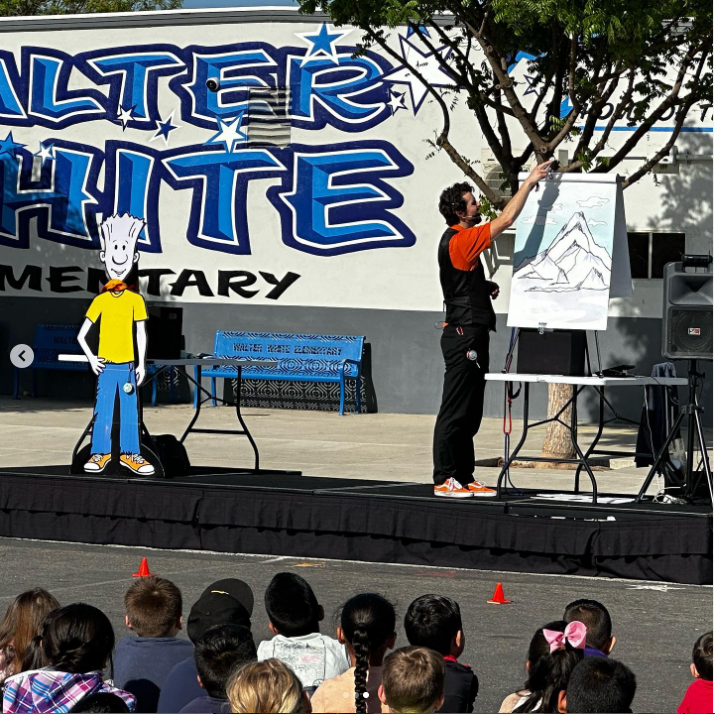 The Stars crushed it out on the courts on Monday. Next stop…finals. Friday April 28th at 4:30. See you there. 😉 🏀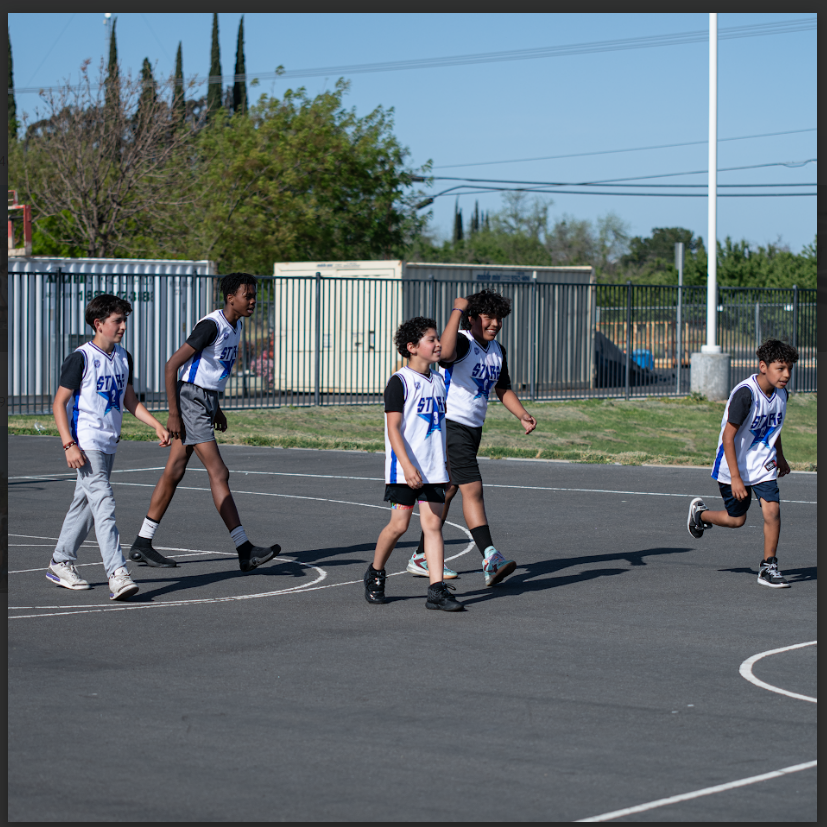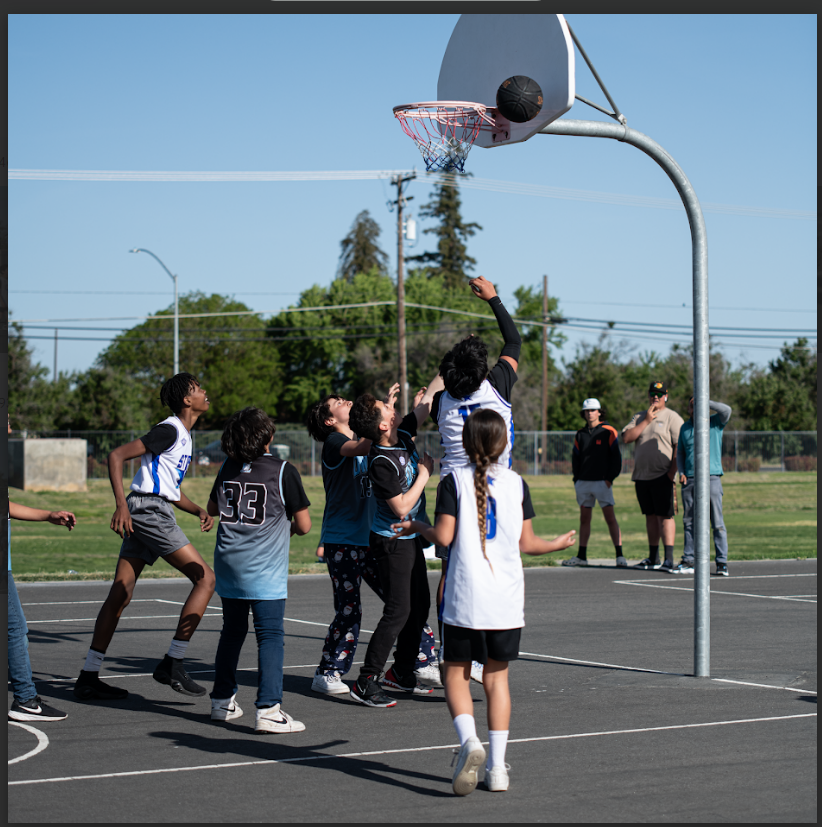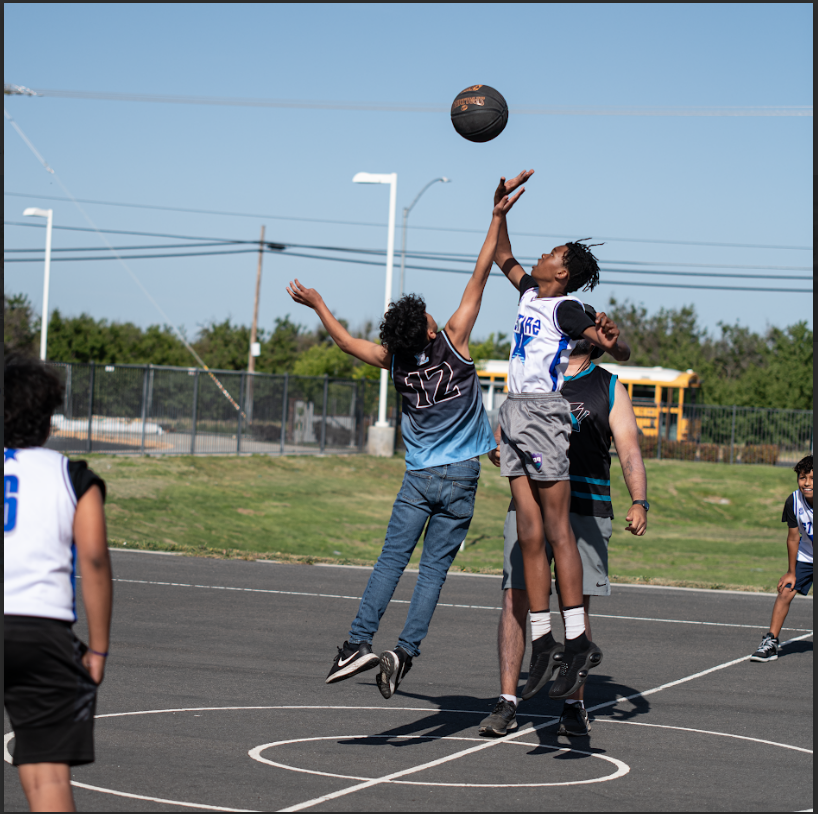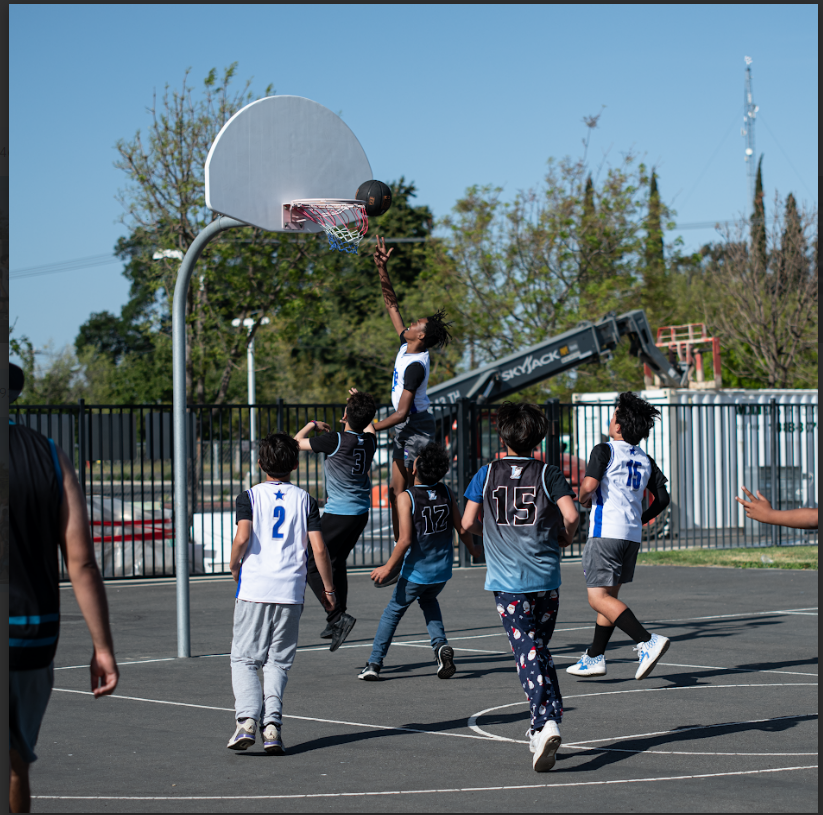 On Friday, we had an ASES STEAM Literacy Carnival and it was A HUGE SUCCESS. Our students got to end their week with some excited experiences, free tacos, and to top it off...they got a free book!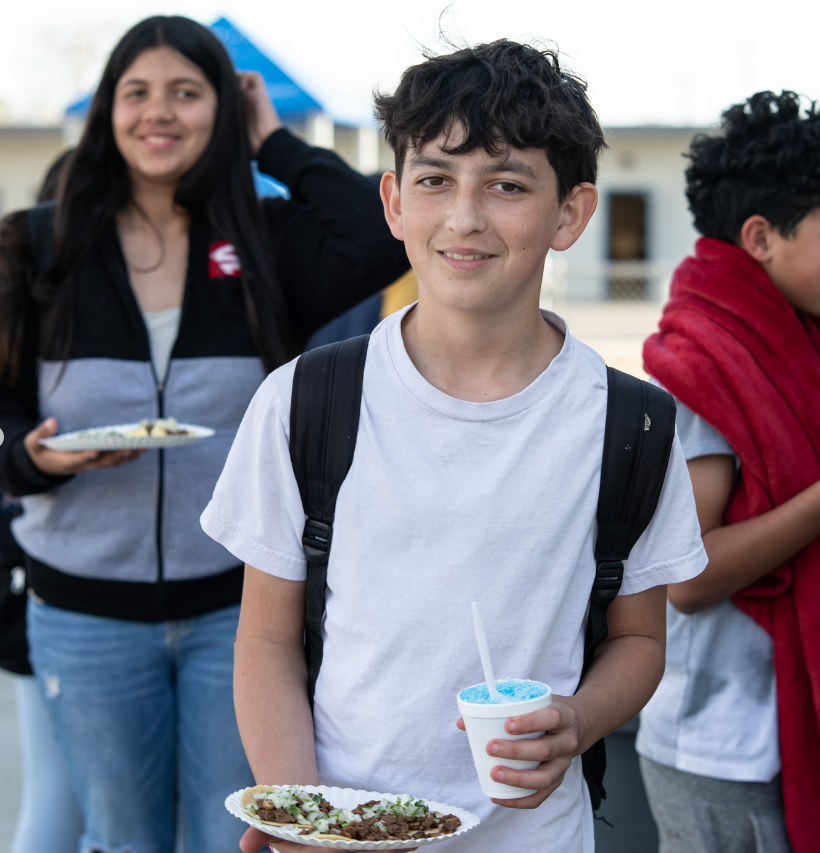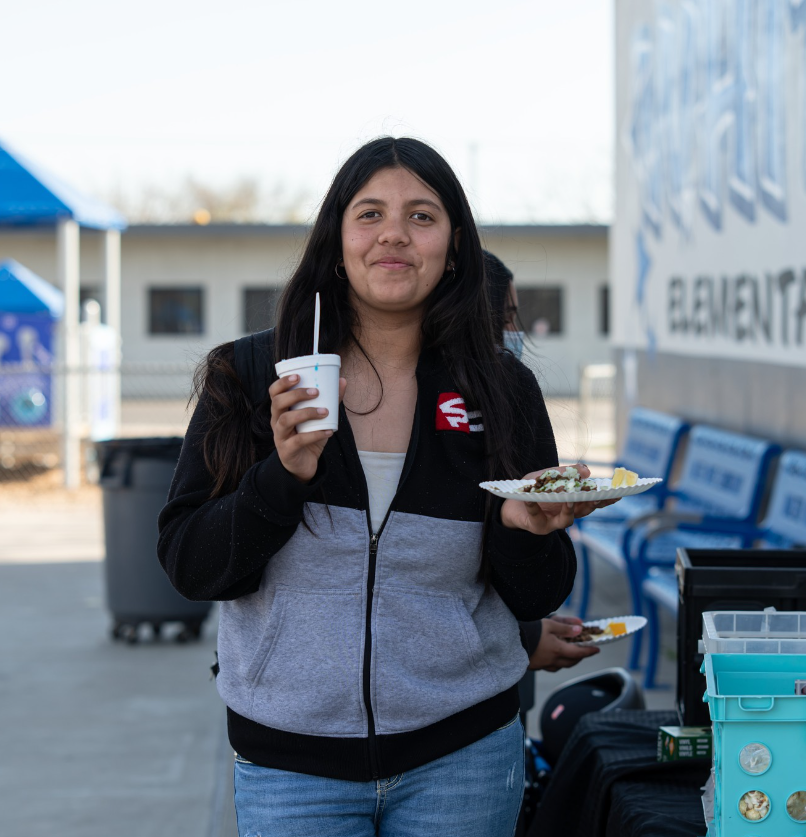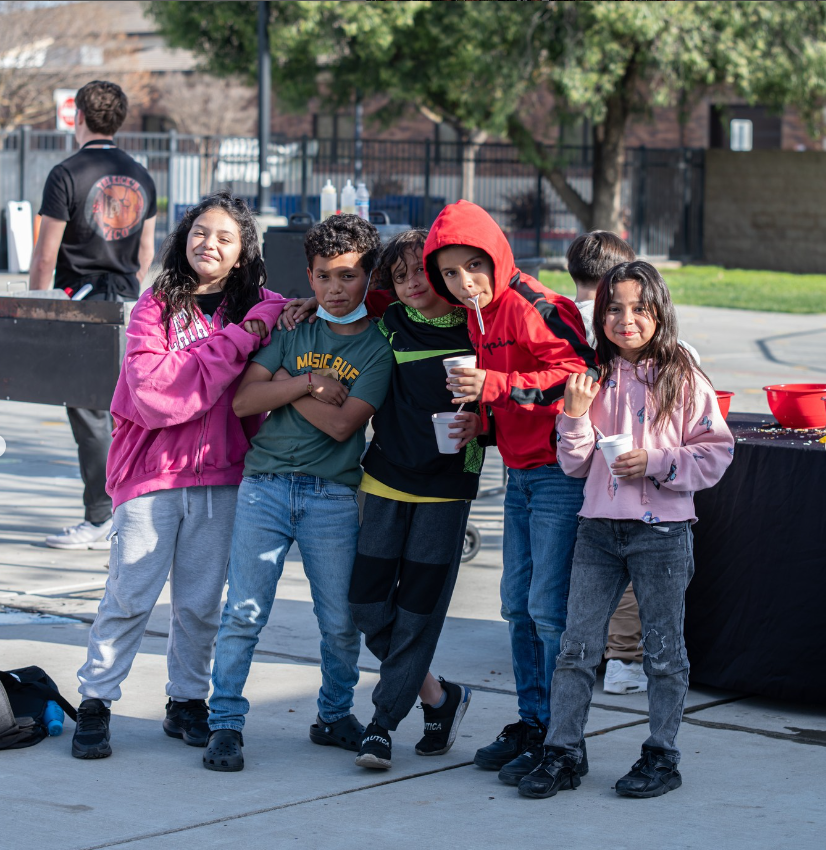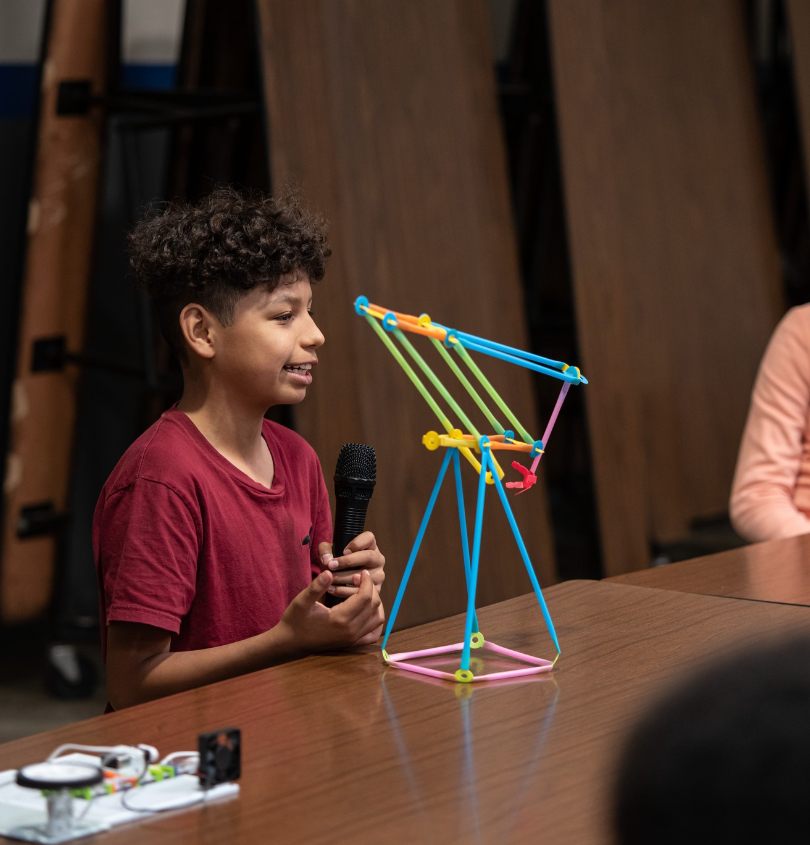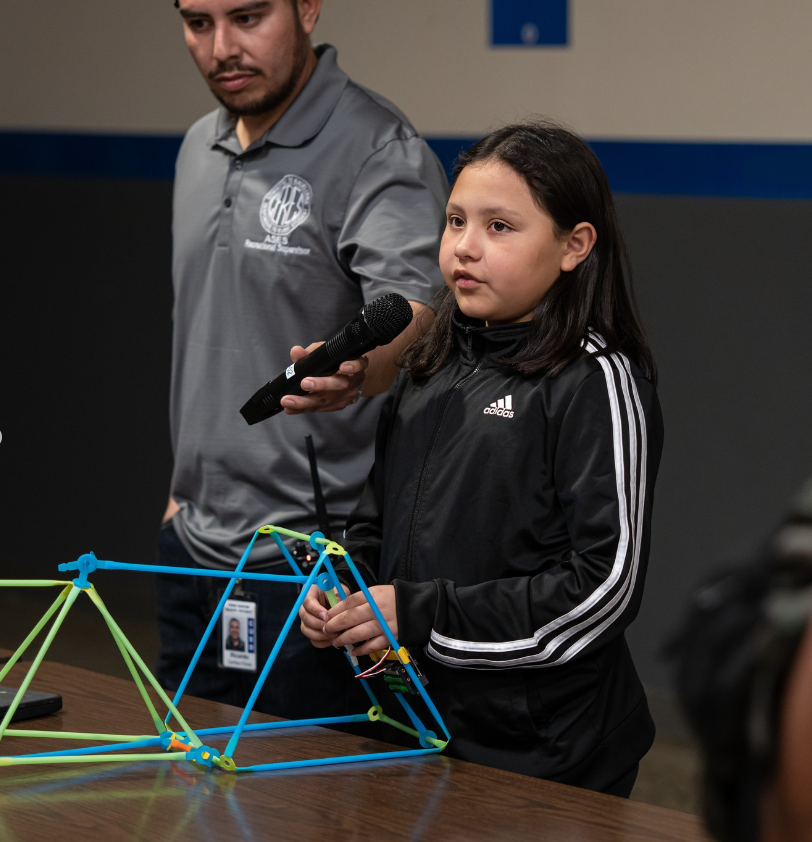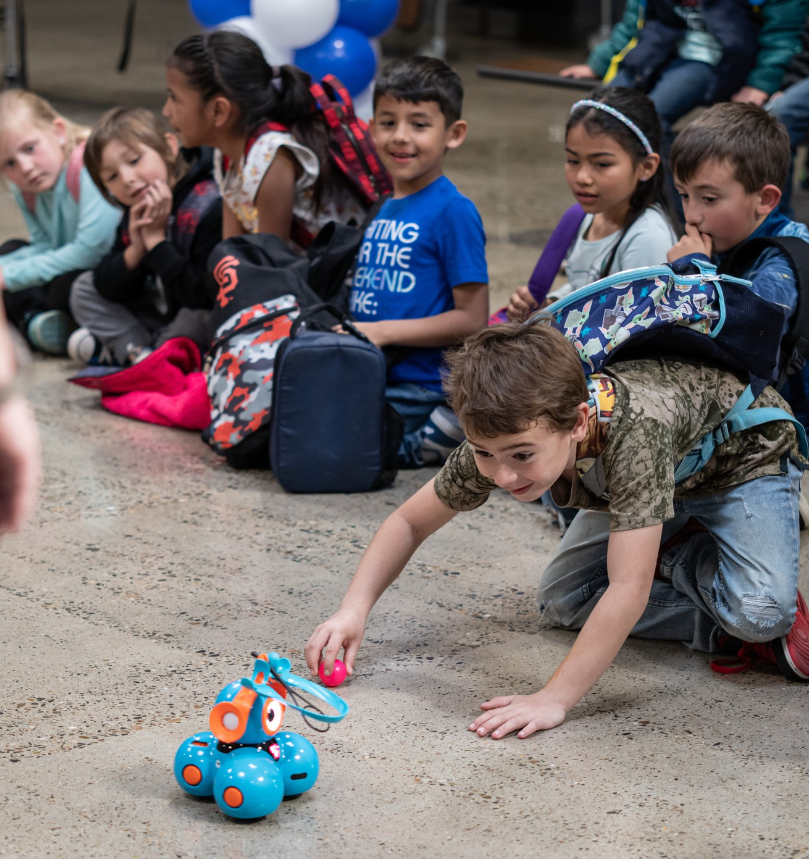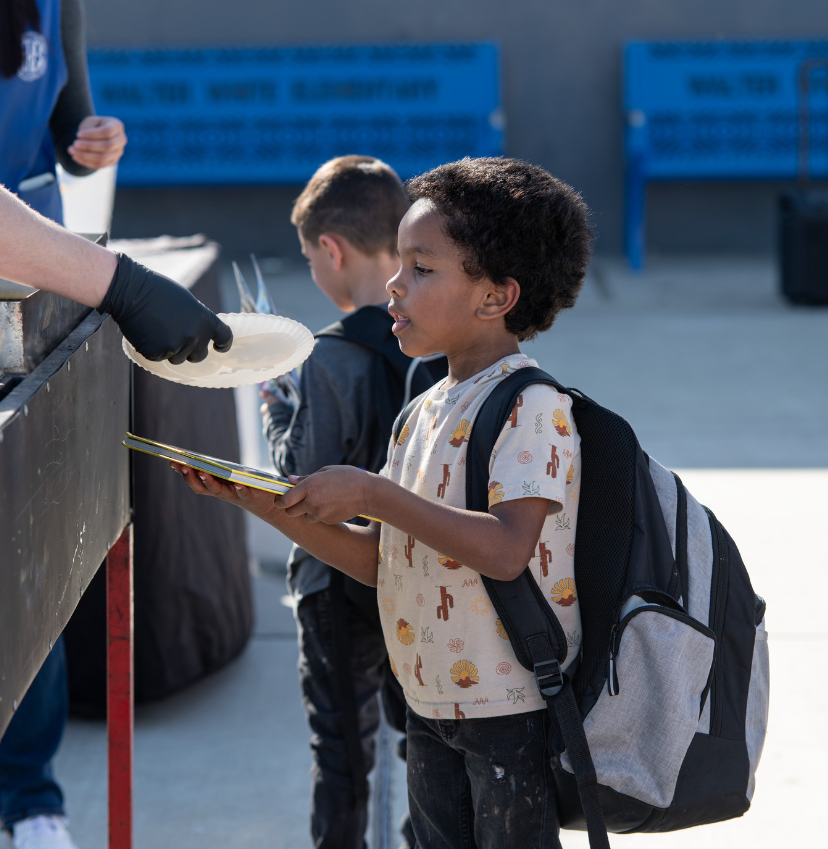 Our Stars Shined Bright on the court yesterday afternoon! Our ASES intramural team took the WIN and advances to the next round. ⭐️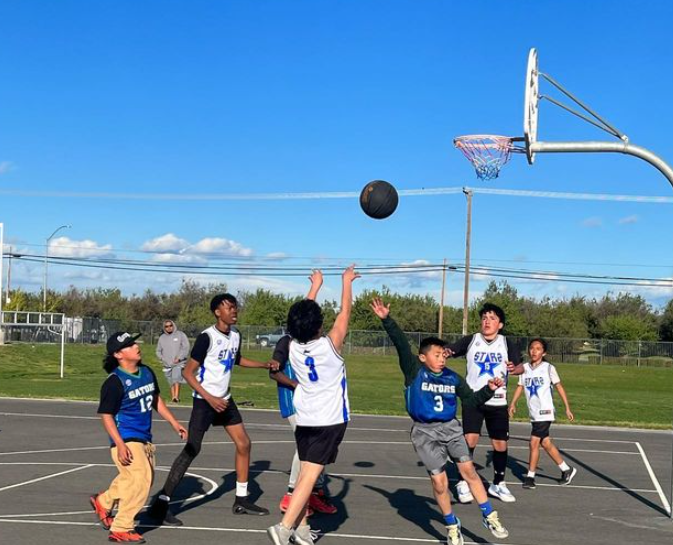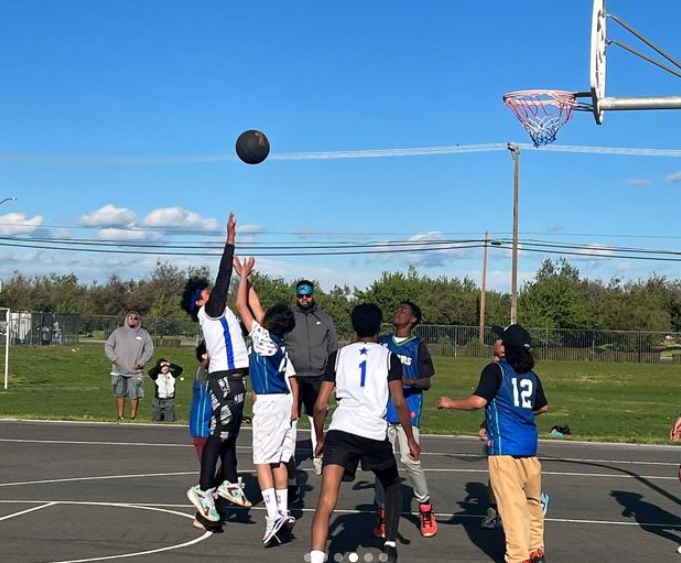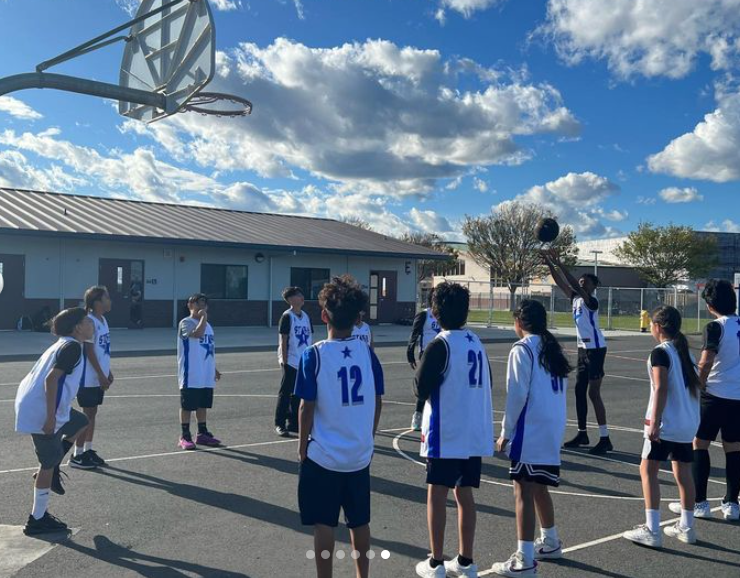 Thank you PKB Phast Jv students for coming out to present and educate our 6th grade Stars on the dangers of tobacco and vaping, and how to live a healthy lifestyle!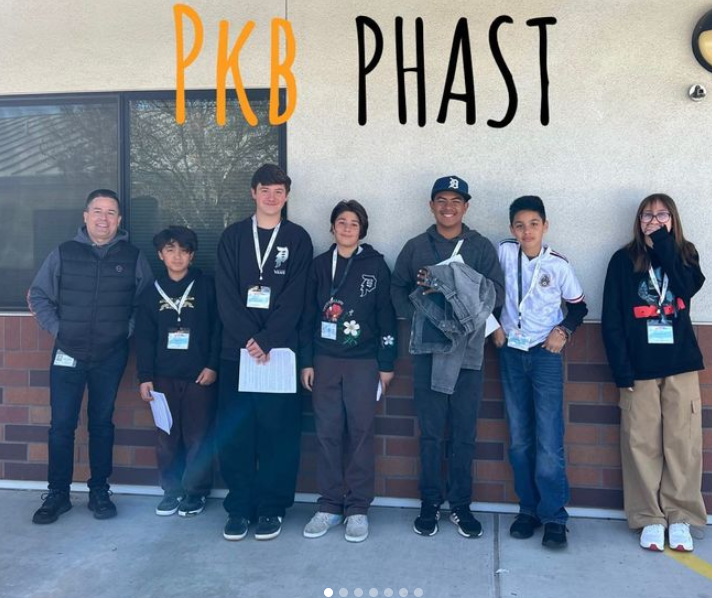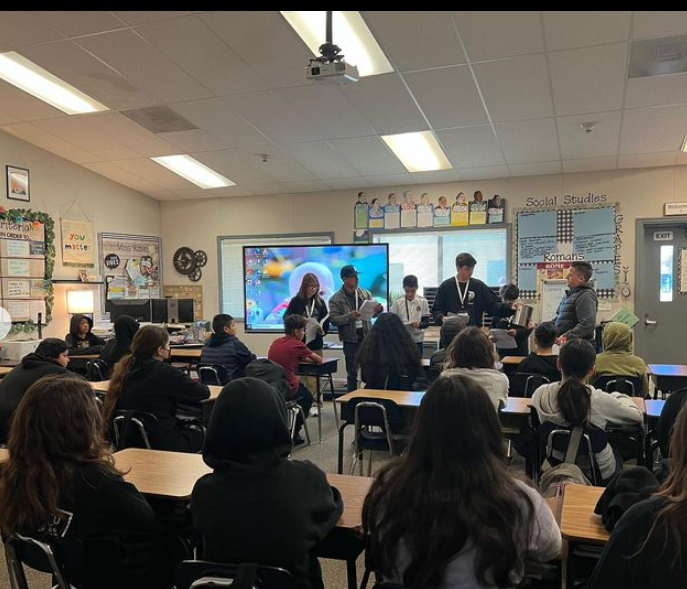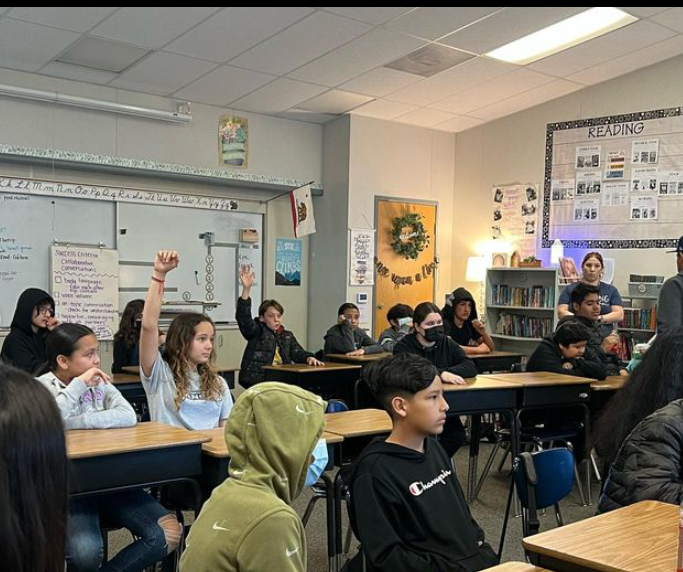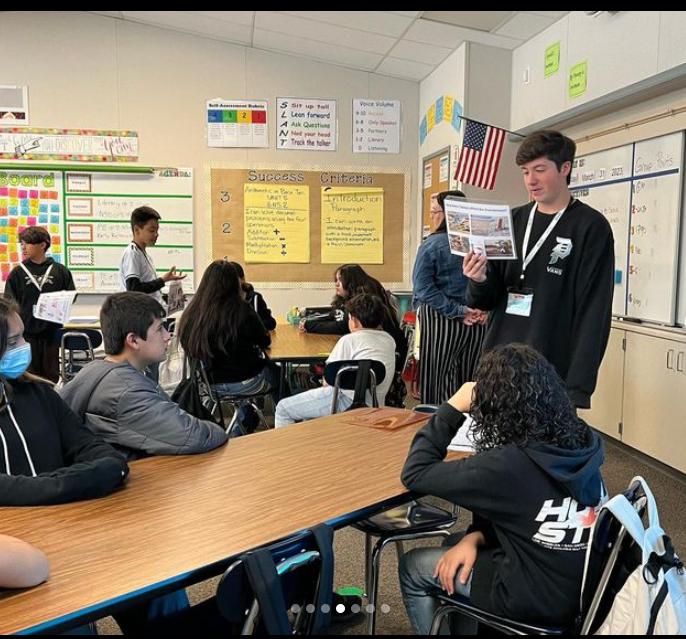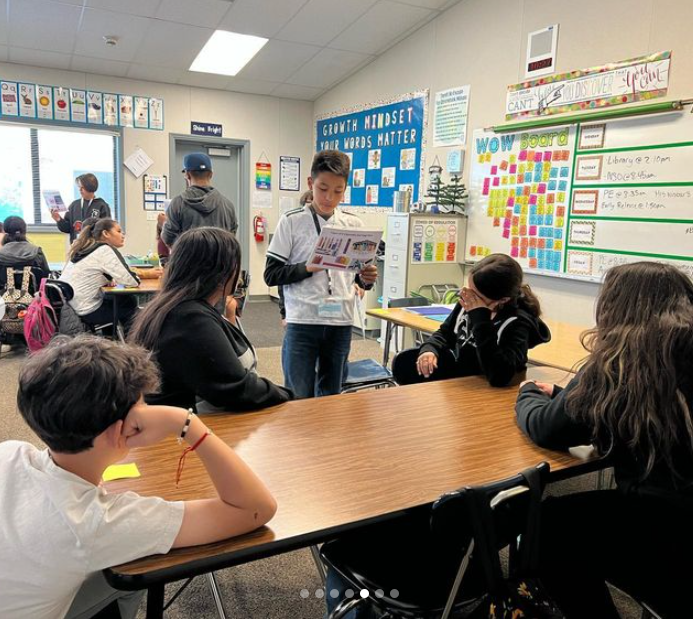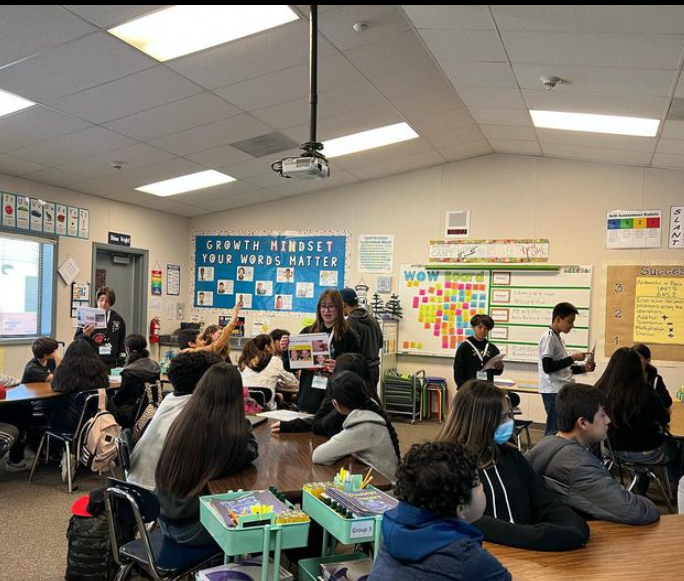 Friday was a sunny fun-filled day of learning. We want to thank Ceres Rotary for our annual Rotary Read In. Also, a huge thank you to @cesar_chavez_jhs for sending some students to do some readers theater for our stars!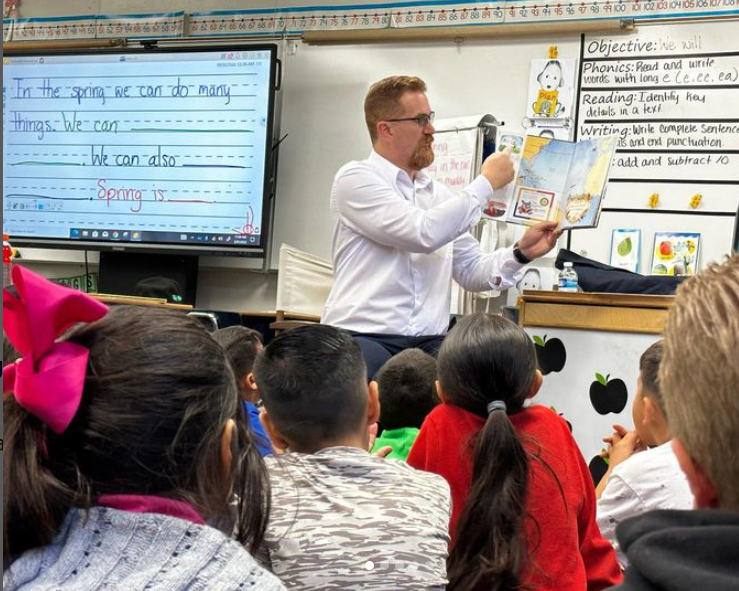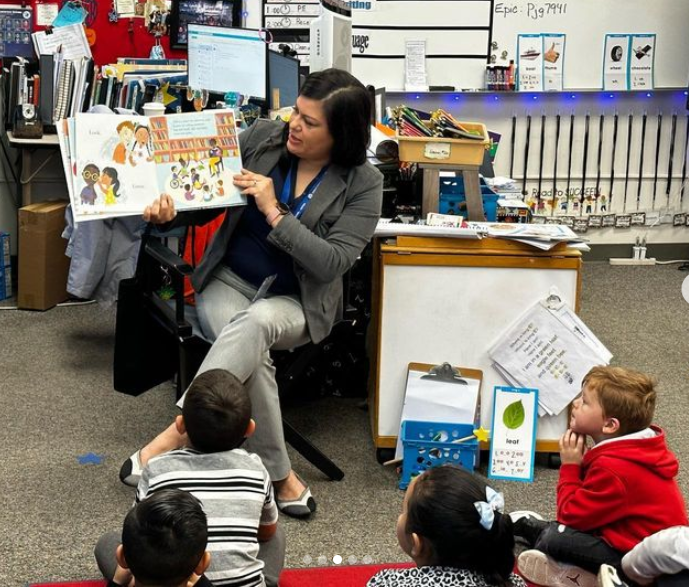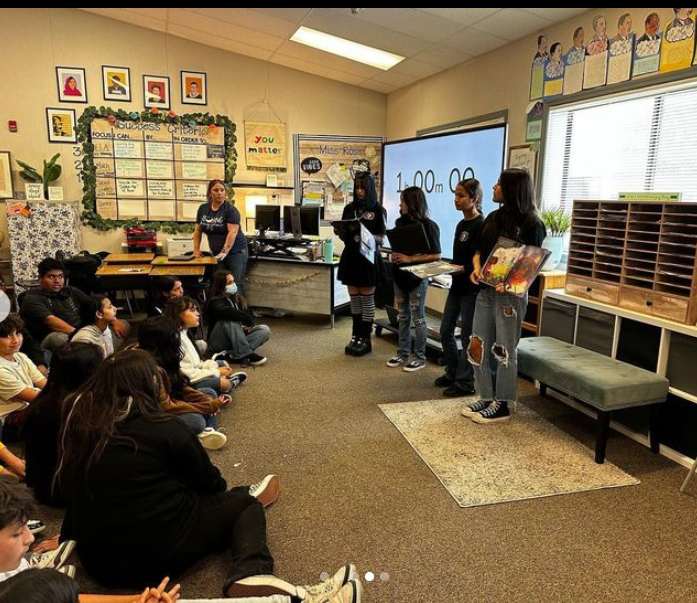 Please join the Ceres Unified School District for an evening of celebration as CUSD Band students and teachers bring you ... Bandtastic! 🎵🎷🎹🥁 Can't be there in person? Enjoy the livestream at
https://youtube.com/live/DxxxKa9OiIY?feature=share
. 🗓️ Tuesday, March 28, 2023 ⏰ 6 p.m. 📍 Central Valley High School Gymnasium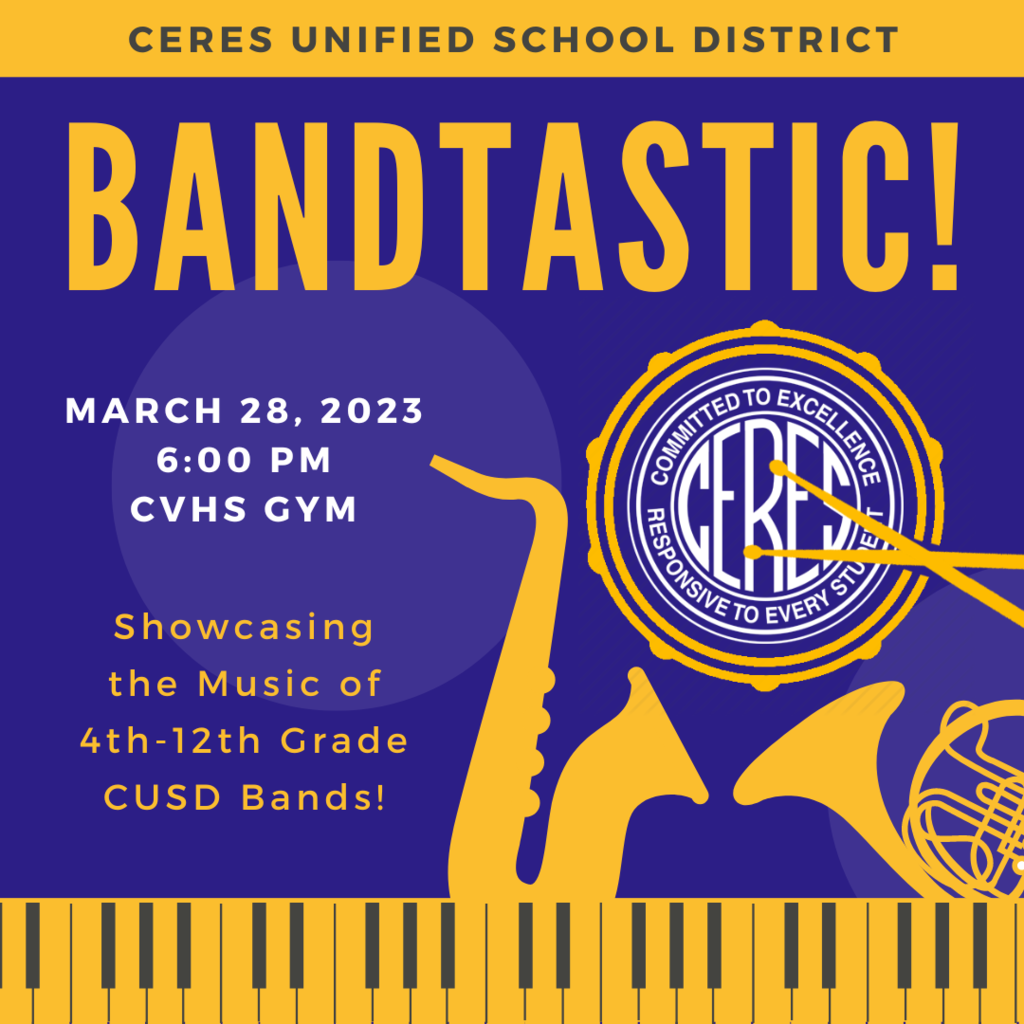 The outage that was previously affecting CUSD website and app functionality has been resolved. Please report any ongoing issues at
http://gg.gg/CUSD_Website_Issues
. Thank you!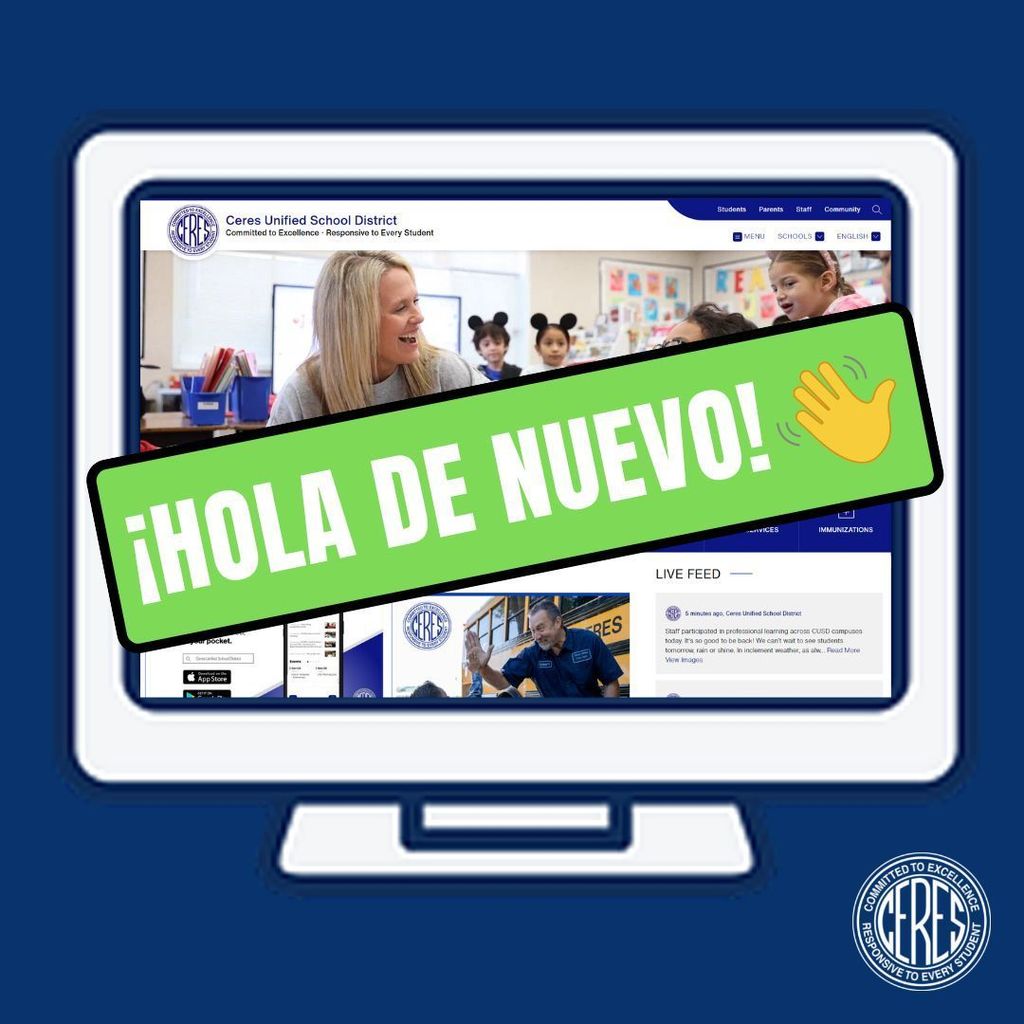 Our website vendor is experiencing an outage that is affecting functionality on both CUSD web pages and the CUSD app. The vendor is aware of the issue and is working to resolve it as quickly as possible. We apologize for any inconvenience and will provide an update when resolved.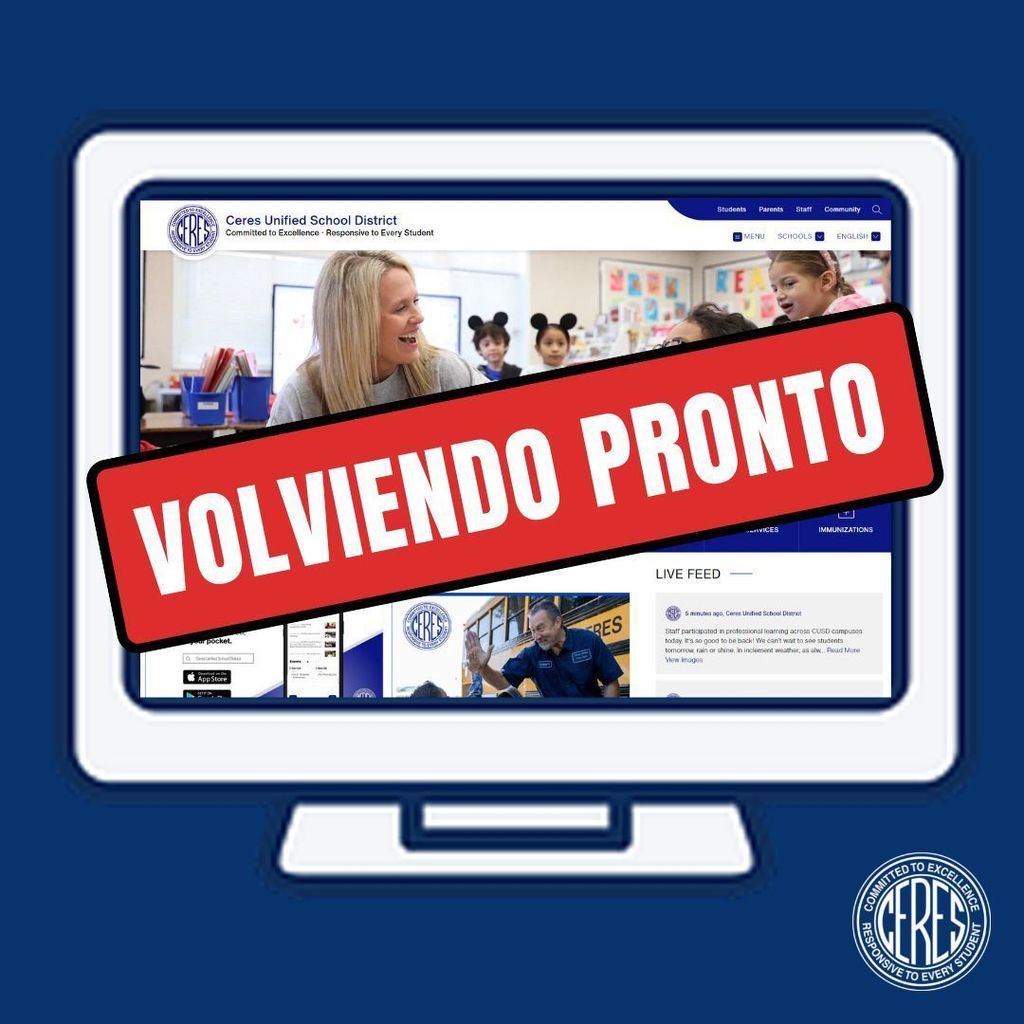 We hope our students, staff, and families enjoyed happy holidays! School resumes for students on Tuesday, January 10. We can't wait to see you! 🤗 #HurryBack #LotsToLearn #CUSD

CUSD partners with Hazel Health to provide on-demand virtual care for students, including over-the-counter or prescription medicine, care coordination with your family doctor, and communication with your child's school. Hazel Health is open today, Dec. 22, and will reopen from the winter break on Tuesday, Jan. 3. For more info or to sign up, visit my.hazel.co/ceres/info.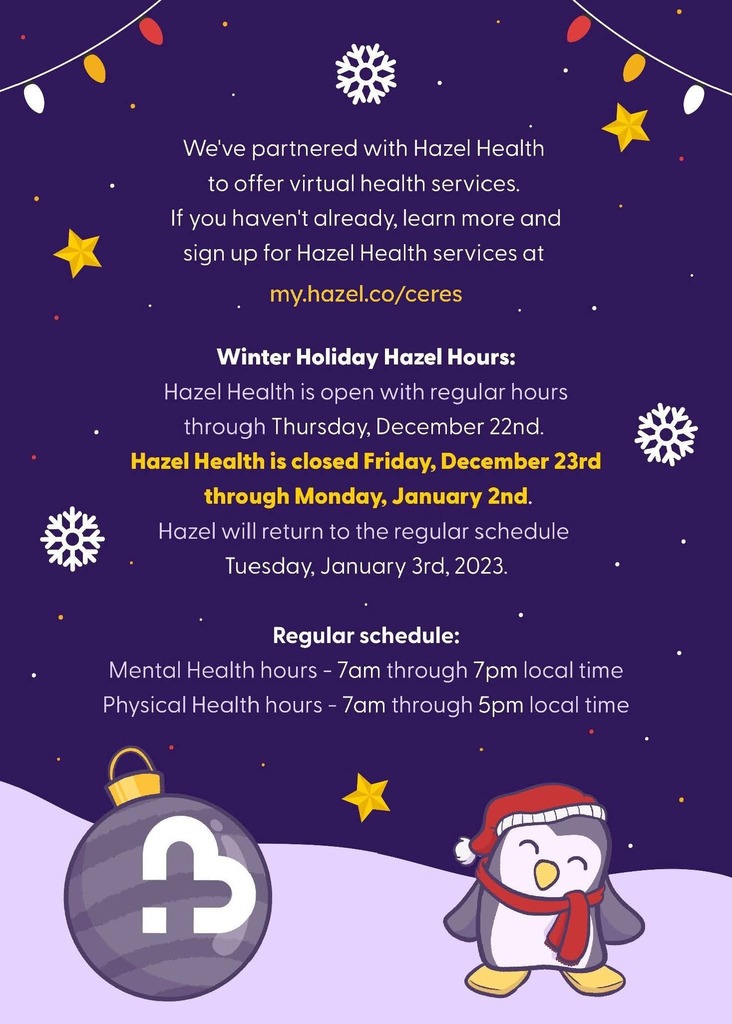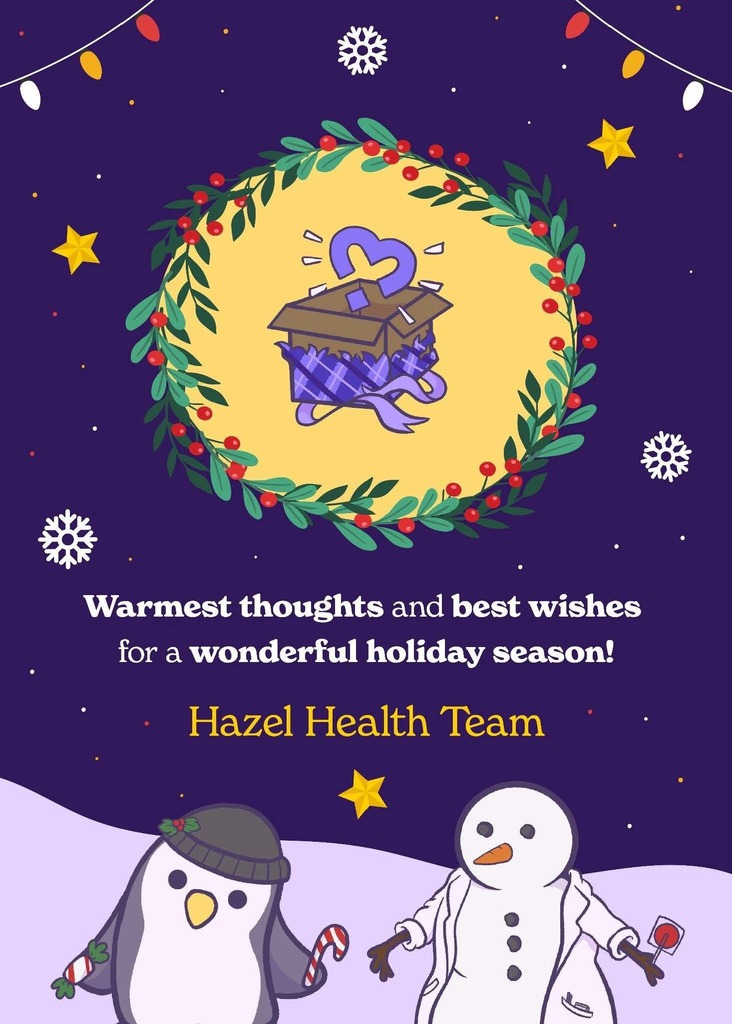 All schools in the Ceres Unified School District will observe Winter Break from Thursday, Dec. 22 through Monday, Jan. 9. Students will return on Tuesday, Jan. 10. ⛄️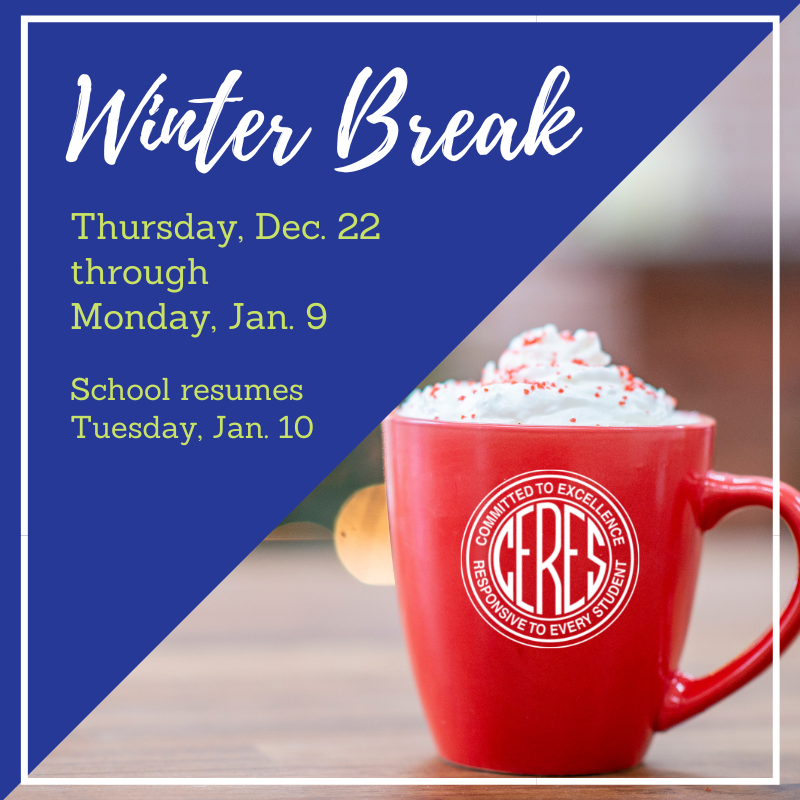 Today, Ceres Police Department received a call regarding a possible intruder outside Central Valley High School. The school was placed on lockdown, law enforcement immediately responded and the individual was detained. Students and staff are safe. An investigation has revealed that there was no threat to the school. Again, students and staff are safe and there is no threat to the school.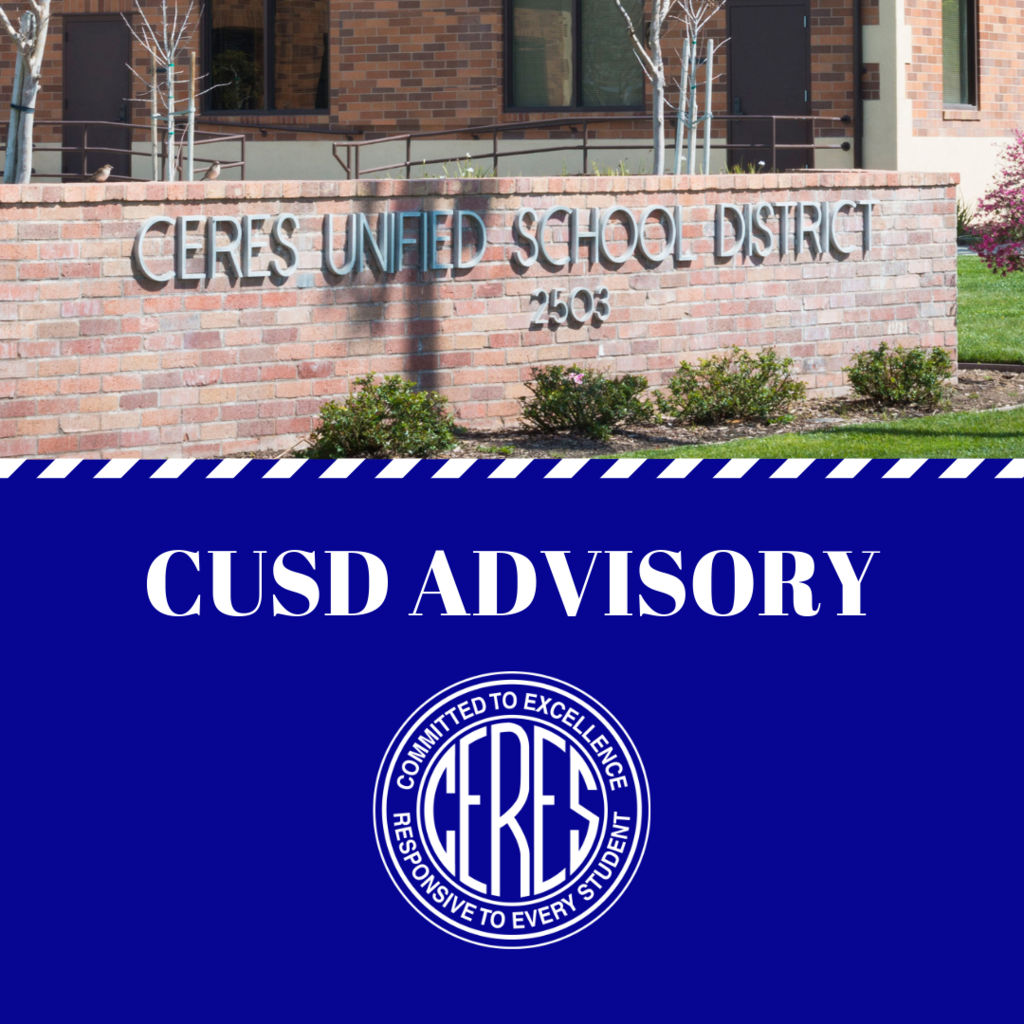 Another outstanding turnout at our #TownHall meeting on #Cyberbullying and Social Media Use. Thank you to everyone who had a part in discussing this important topic – CUSD families, staff, and community partners. #CeresLearns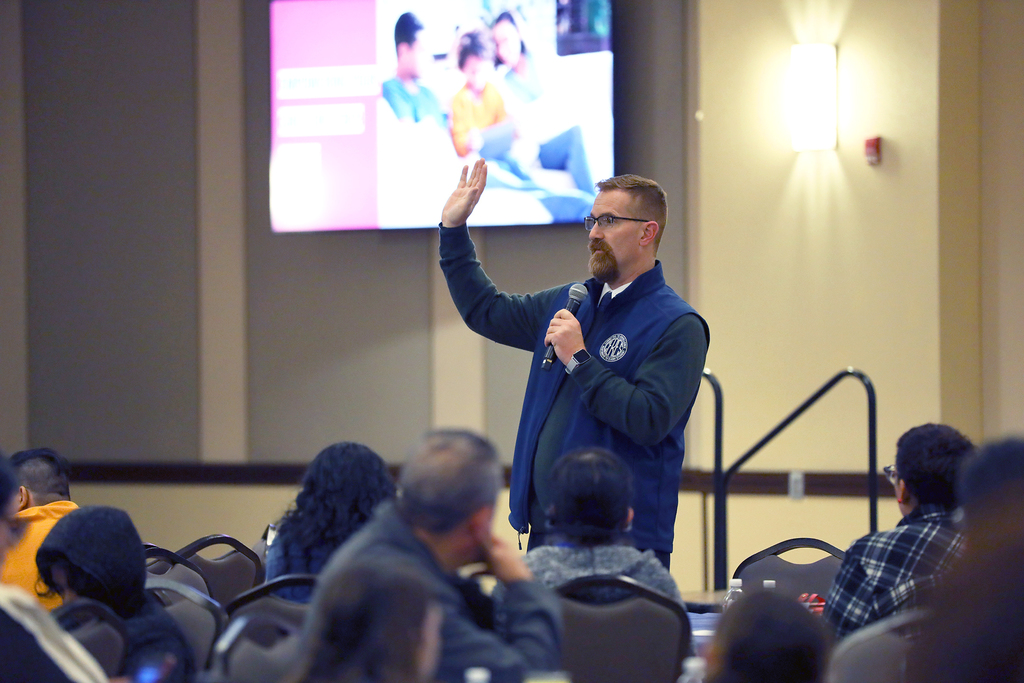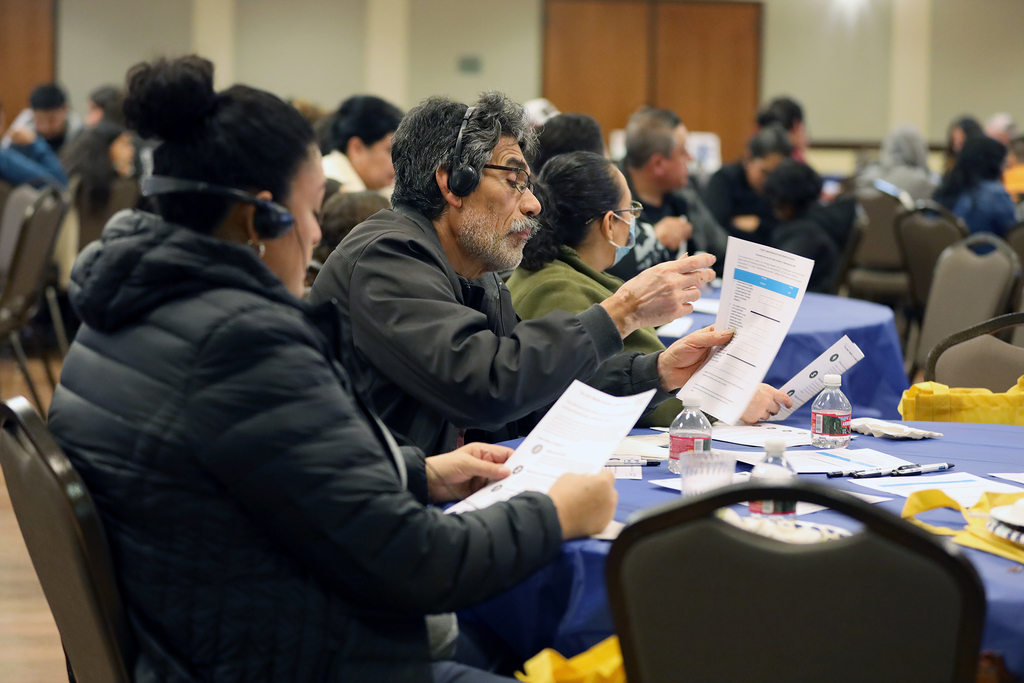 Santa came early at South Modesto Business United's 13th Annual Christmas #Posada, bringing free hot chocolate, tamales, pan dulce, pictures with Santa, food baskets, and gifts for children. We 👀 familiar faces including Adkison and Walter White Elementary students, Superintendent Denise Wickham, and County Supervisor Channce Condit. 👋☕️🎅🎁 CUSD Trustee Cynthia Ruiz is a longtime supporter of this nonprofit organization focused on community improvement. Thank you, Trustee Ruiz, S.M.B.U., and event sponsors! #OurCeresCommunity #CeresLearns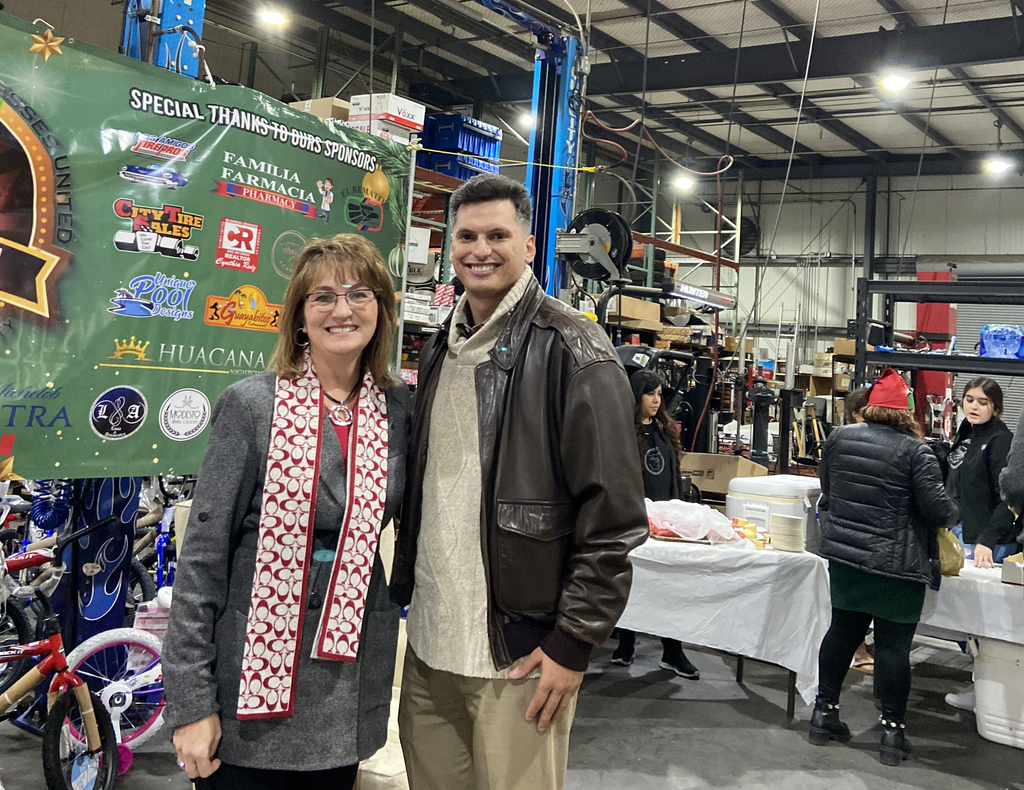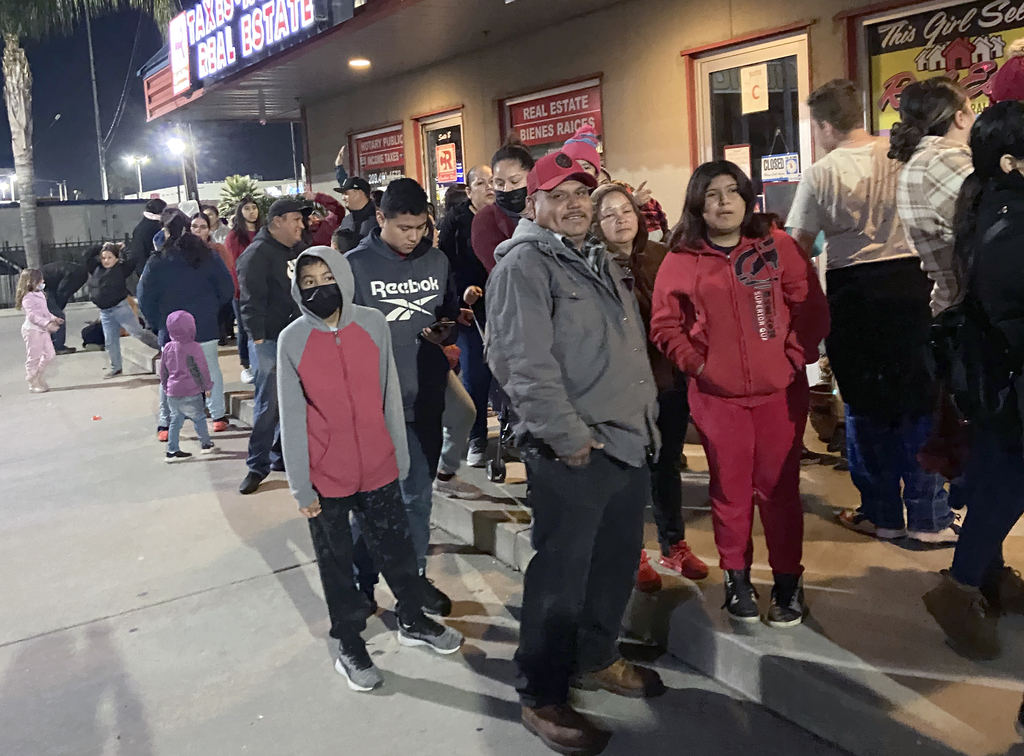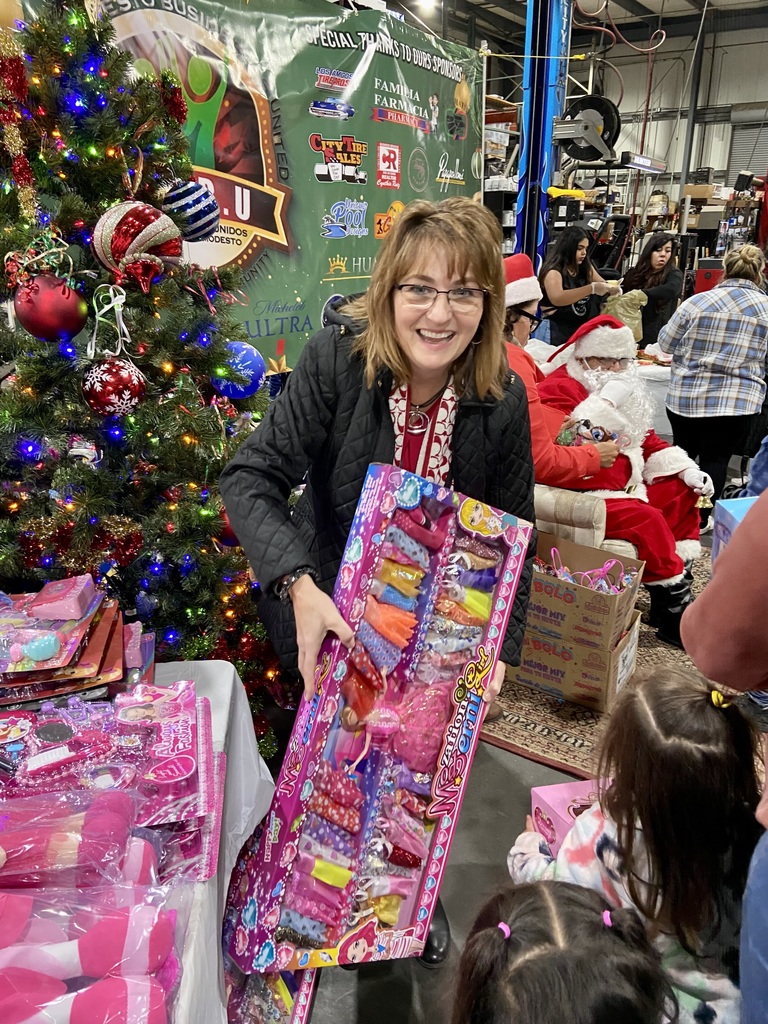 Mark your calendar for the second in a series of CUSD Town Hall Meetings! Cyberbullying & Social Media Use Tuesday, Dec. 6 5:30-7:00 p.m. Ceres Community Center, 2701 4th St., Ceres (new location) Dinner provided and free childcare by reservation at (209) 556-1559.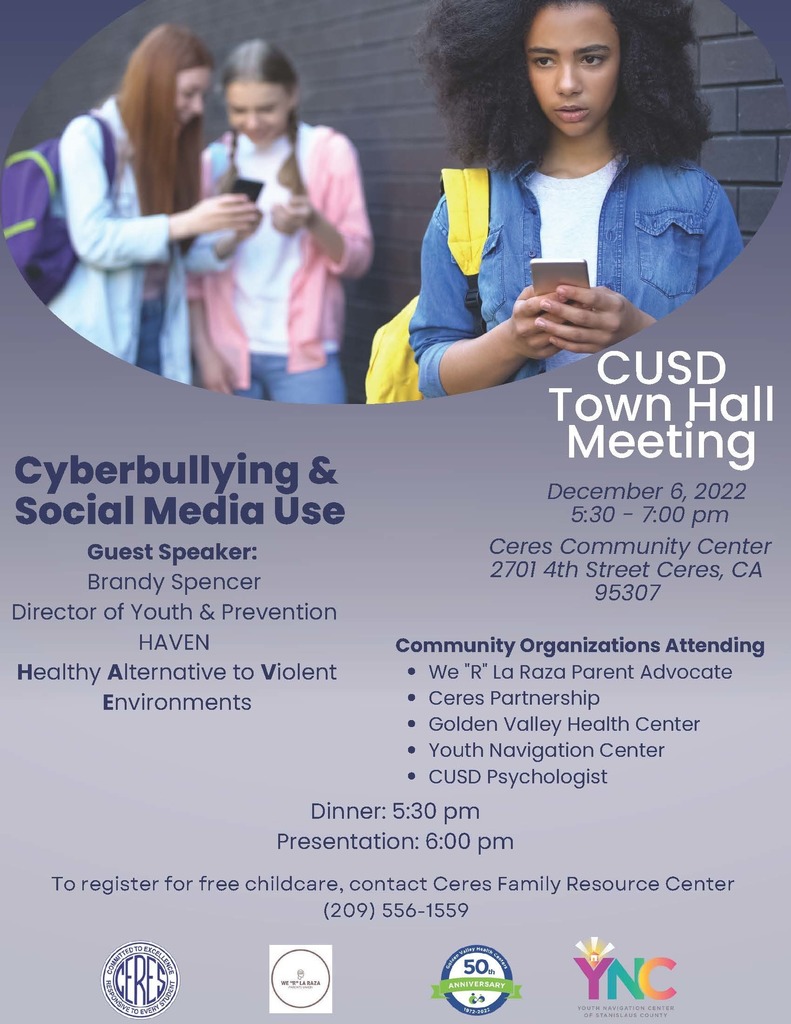 The Ricardo Campero Performing Arts Center is taking shape! We can't wait to see CUSD students dazzle with live performances beginning next school year. ✨🎭🎵 #RicPac #ArtsInEducation #CeresLearns